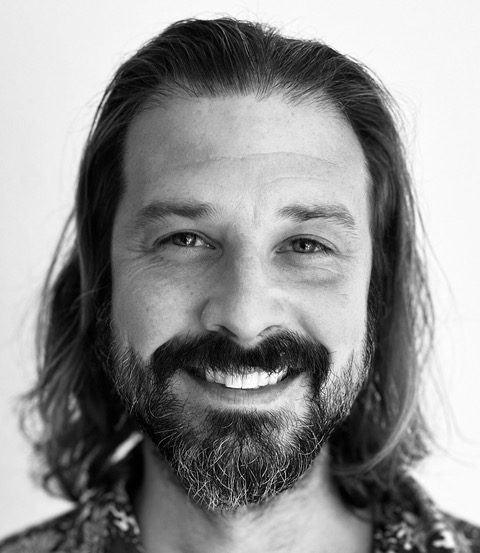 Zack De Piero, PhD began working at Pennsylvania State University in August of 2018 as an English writing professor at the Abington campus. 
Almost immediately upon the outset of his employment, Professor De Piero noticed a race-essentialism focus, which he feared would be harmful to his students, a majority of which were from minority backgrounds and ethnicities. 
Professor De Piero was required to attend professional development meetings to view videos such as "White Teachers Are a Problem", and was directed to "assure that all students see that white supremacy manifests itself in language and in writing pedagogy."  Incidents like these made it clear that Penn State harbored a bias against him based on his skin color. So he took the prescribed course of action and filed a bias report.  The Penn State Affirmative Action Office quickly called Professor De Piero into a Zoom meeting where its Associate Director informed him that, "There is a problem with the White race" then directed him to continue attending antiracist workshops "until you get it." 
It became impossible for Professor De Piero to effectively perform his job duties. In August 2021, he was forced to leave a job he had prized and students he cared for deeply. 
Professor De Piero has now filed suit against Penn State in federal court, alleging violations of his civil rights under federal and Pennsylvania law. 
Professor De Piero is represented by FAIR Network Attorneys Michael Allen and Samantha Harris of Allen Harris Law.
Your tax-deductible donation will be used to support cases like Professor De Piero's and other legal work to advance civil rights and liberties.
Foundation Against Intolerance & Racism is a Fiscally Sponsored Program of United Charitable, a registered 501(c)(3) nonprofit organization.